Edo State Government has tasked its Ministries, Departments and Agencies to key into the Internally Generated Revenue (IGR) automation process.
This task was given by the Head of Service, Anthony Okungbowa Esq, at a two-day training workshop on Electronic Treasury Receipt and MDA Certificate Approval, organized by the Edo State Internal Revenue Service for Permanent Secretaries, Directors and Heads of Revenue drawn from various MDAs in Edo State.
According to Okungbowa, who was represented at the workshop by Mr. Lucky Wasa, Permanent Secretary, Ministry of Environment, stated:
"Edo State Government is ensuring that all MDAs key into the automation programme that will no doubt curb leakages in IGR collection."
Okungbowa commended the efforts of Edo State Internal Revenue (EIRS) for keeping up to pace with the latest global trend with respect to revenue administration.
Shedding light on the need for the introduction of the electronic treasury receipts and MDAs certificate approval, Executive Chairman Edo State Internal Revenue Service, (EIRS), Igbinidu Inneh stated that it was borne out of the need to enable government electronically track transactions of individuals and organizations who do business transactions with the various MDAs, particularly as it affects government applications and approvals.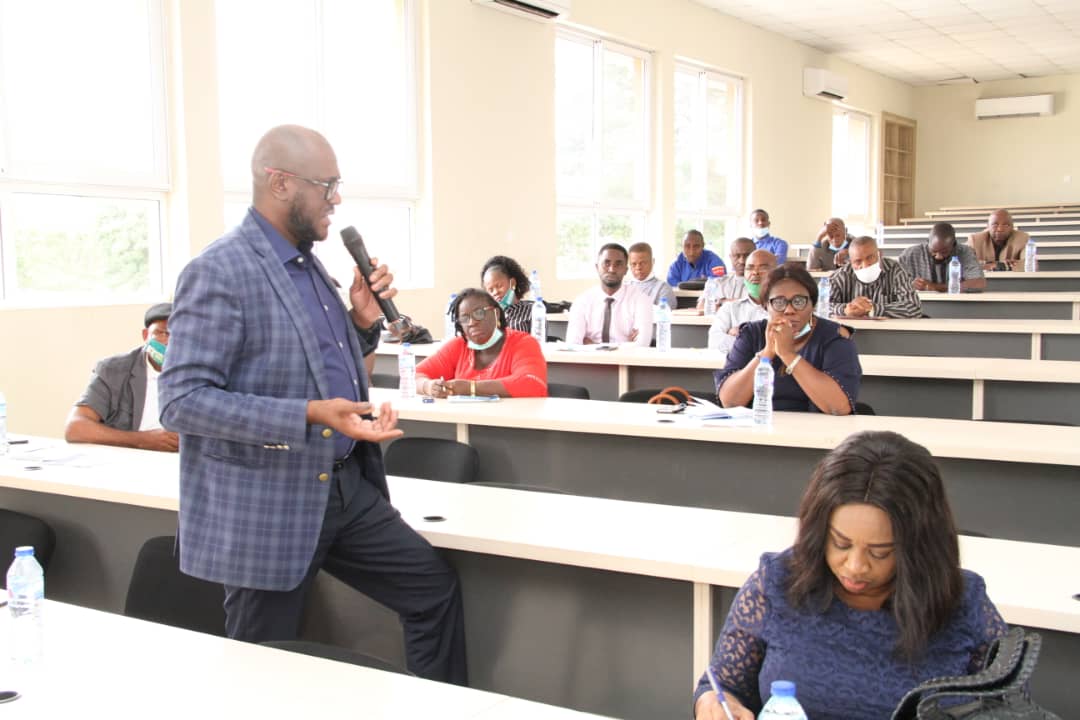 He noted that this was to ensure that officials of government comply with the relevant tax laws to avoid being sanctioned. He pointed out that the revenue processes and procedures have not changed but given life via automation for a simplified and seamless manner through use of technology.
Other benefits of the electronic treasury receipts and MDA certificate approval highlighted by Inneh include the ensured payment for government services as, and when due; accurate payment across all MDAs, issuance of verifiable government documents, as well as real-time reporting of all MDA transactions amongst others.